Published: Jan 24, 2018
Updated: Sep 8, 2021
History of the US Dollar Design
Estimated read time: 6 minutes
"Time is money." For the most part, this common saying has held true. Over time, money itself has evolved. The United States currency has changed quite a lot since the first time Congress authorized notes for use in 1861.
Since then, faces have changed, security has grown, and other changes abound. Use the sliders below to explore changes in sizes and dimensions on various currencies, both front and back.
$1
Issued in 1862, the first $1 bill featured then Secretary of the Treasury Salmon P. Chase; the bill first featuring George Washington appeared in 1869.
In 1957, $1 silver certificates became the first U.S. currency to bear the motto "IN GOD WE TRUST."
Front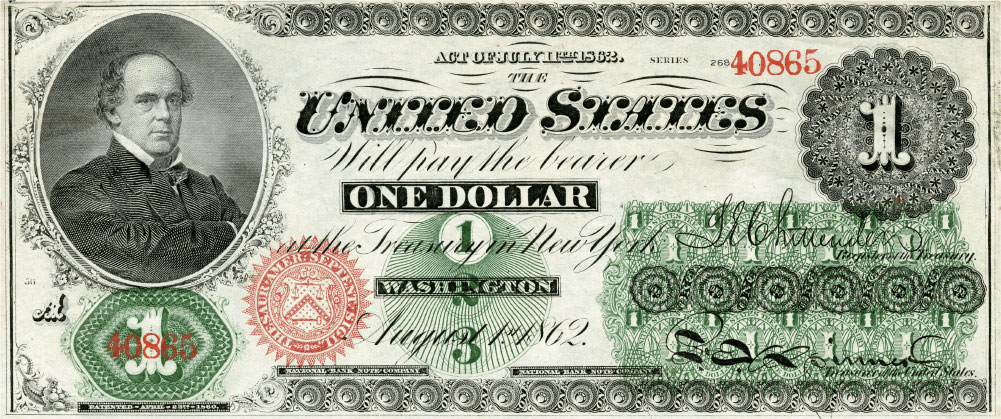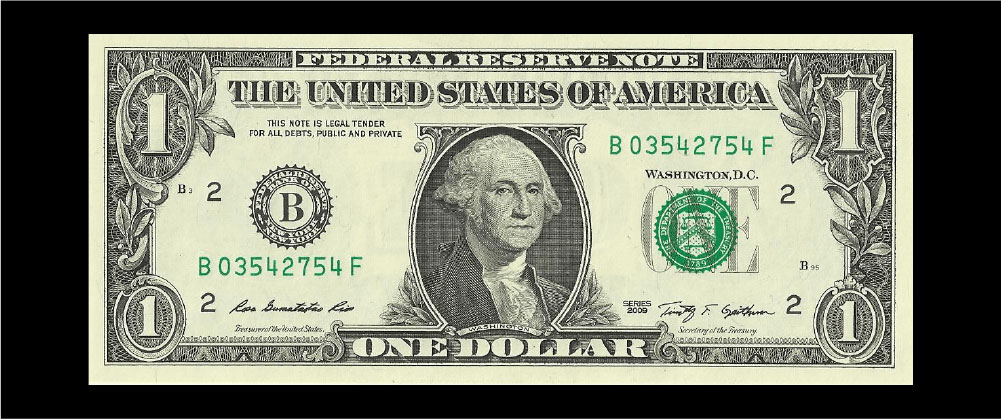 Back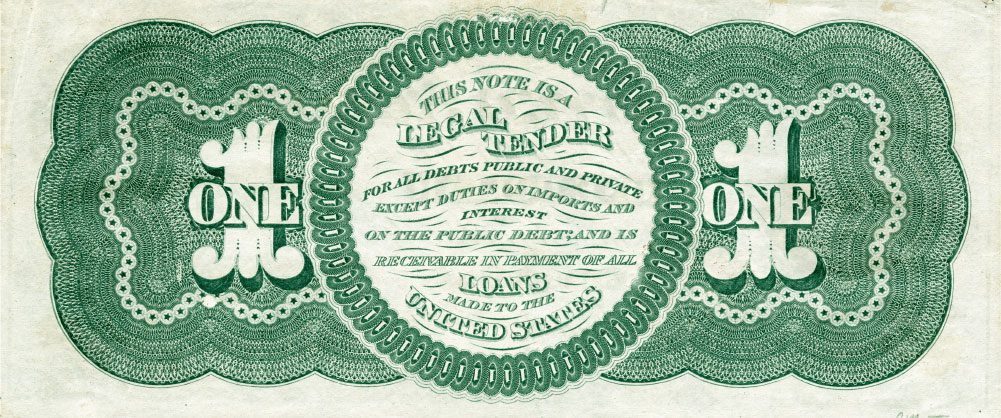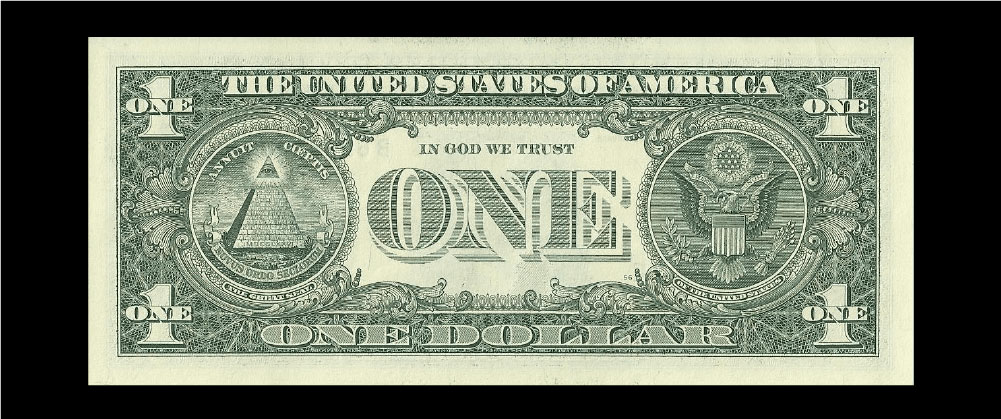 1862 Source: Front/Back. 2009 Source: Front/Back.
$5
Along with the $10 and $20 denominations, the $5 bill was actually issued in 1861—a year prior to the $1.
The back features the Lincoln Memorial, complete with state names engraved on the front of the building.
Front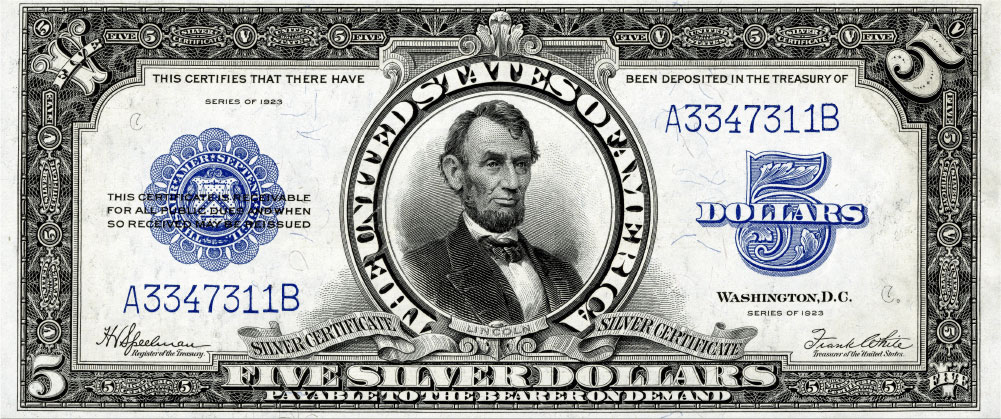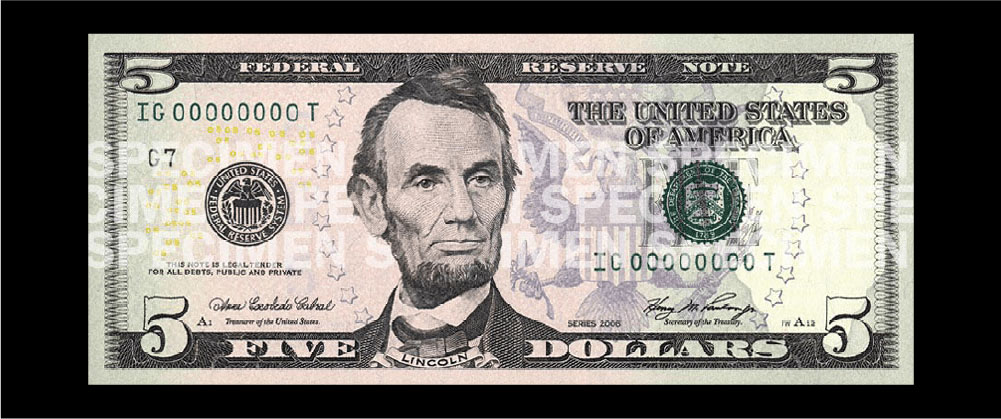 Back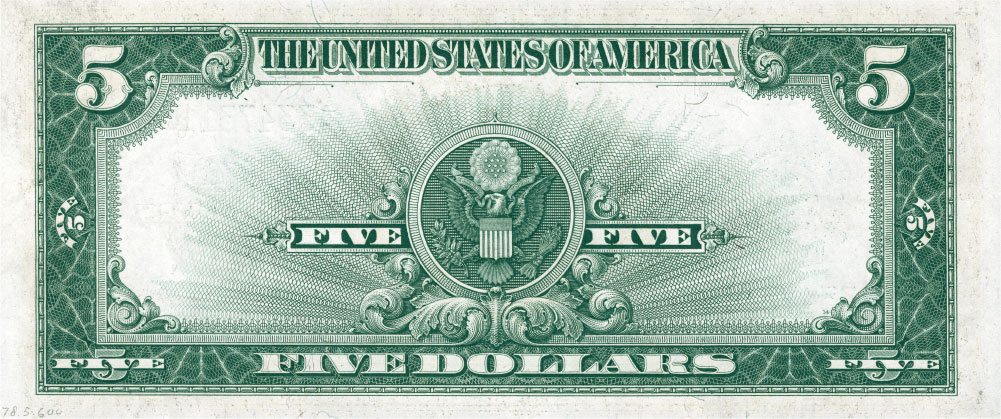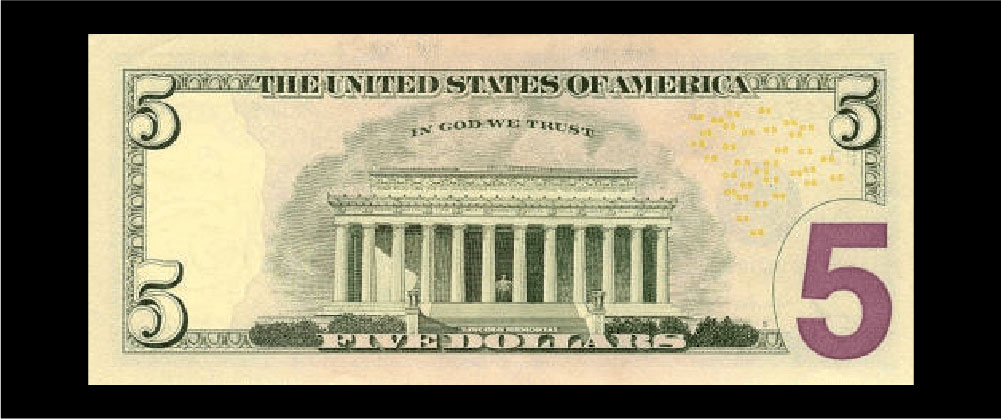 1923 Source: Front/Back. 2008 Source: Front/Back.
$10
To reduce manufacturing costs, all currency was reduced in size by around 30% in 1929, which is why the newer notes (including the $10 bill from 1933 shown here) appear smaller than the originals.
The first $10 notes were issued in 1914 and featured a portrait of President Andrew Jackson on the face.
Front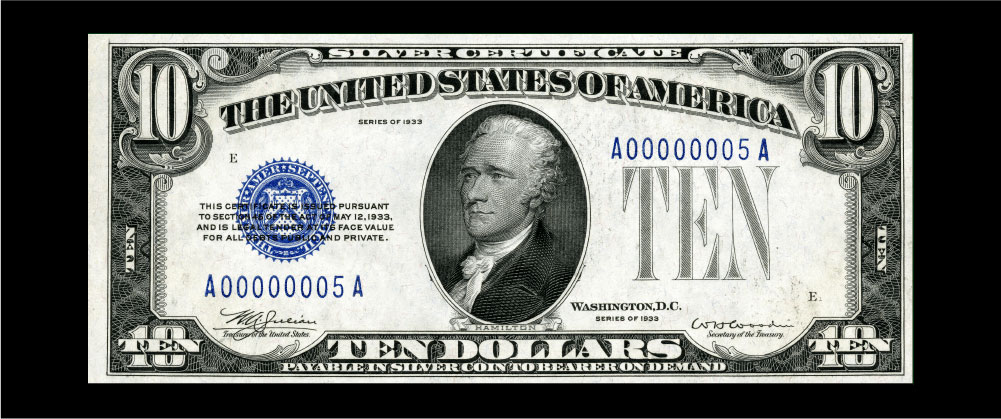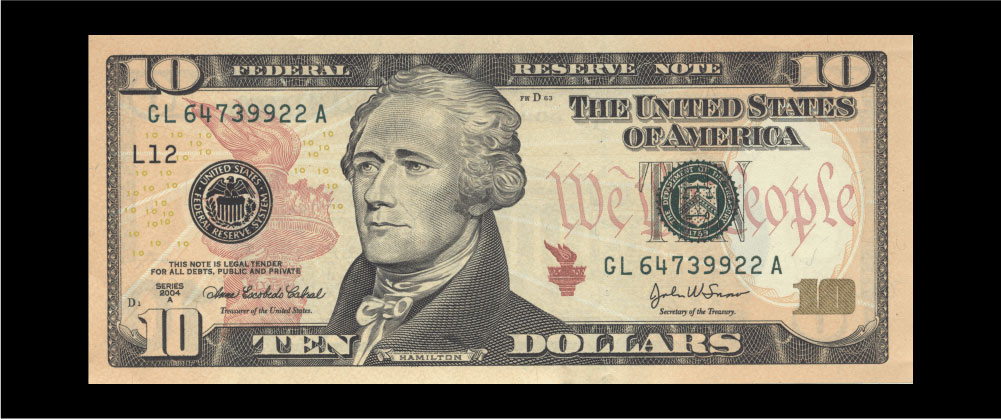 Back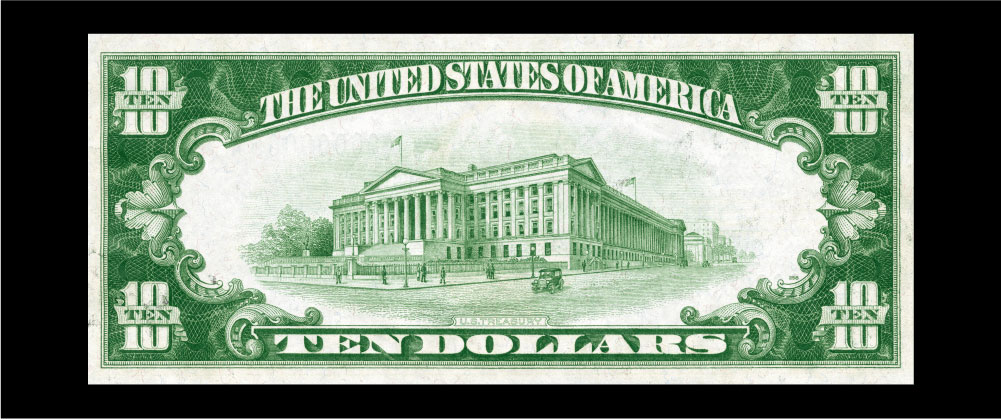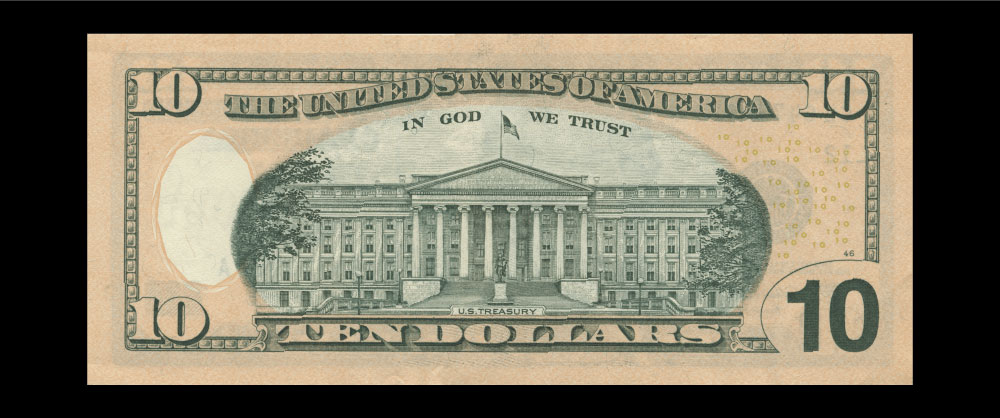 1933 Source: Front/Back. 2004 Source: Front/Back.
$20
Originally issued in 1914, the first $20 bill featured President Cleveland; the portrait changed to Andrew Jackson in the 1928 series, circulating in 1929.
Currency feature changes in 2003 included subtle background colors for the first time since the 1905 $20 Gold Certificate, starting with the new $20.
Front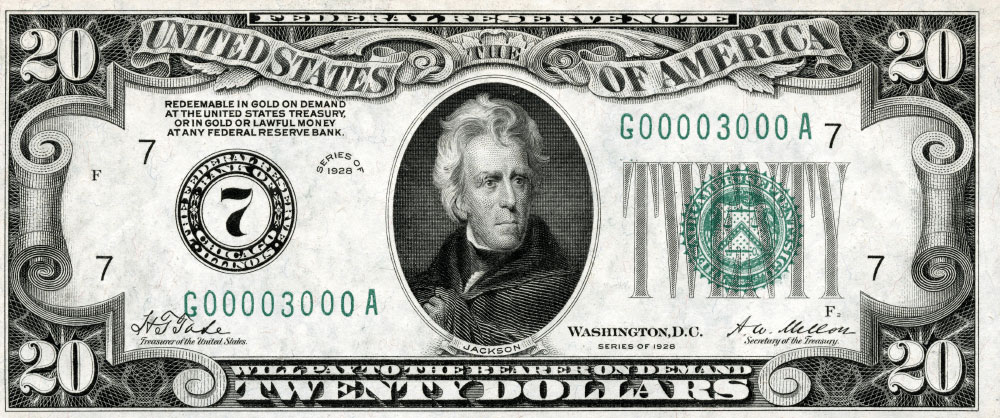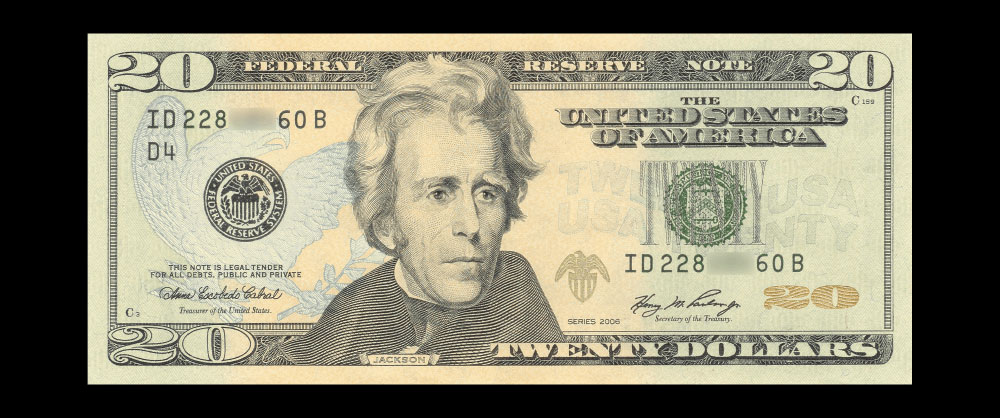 Back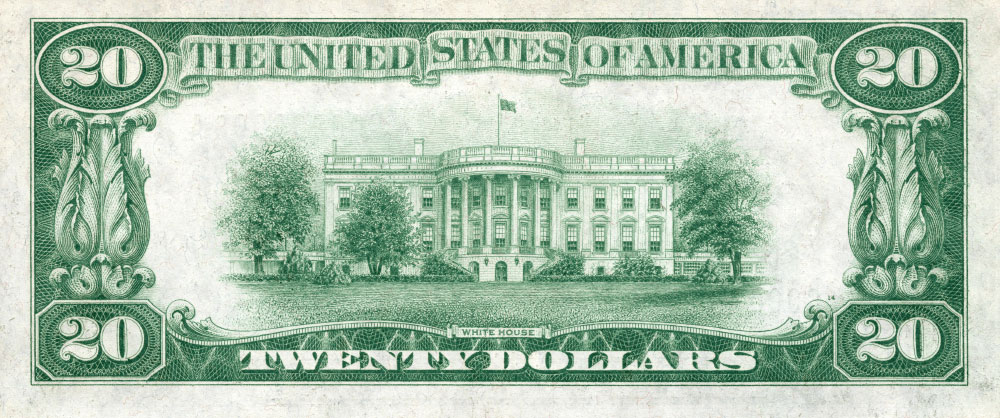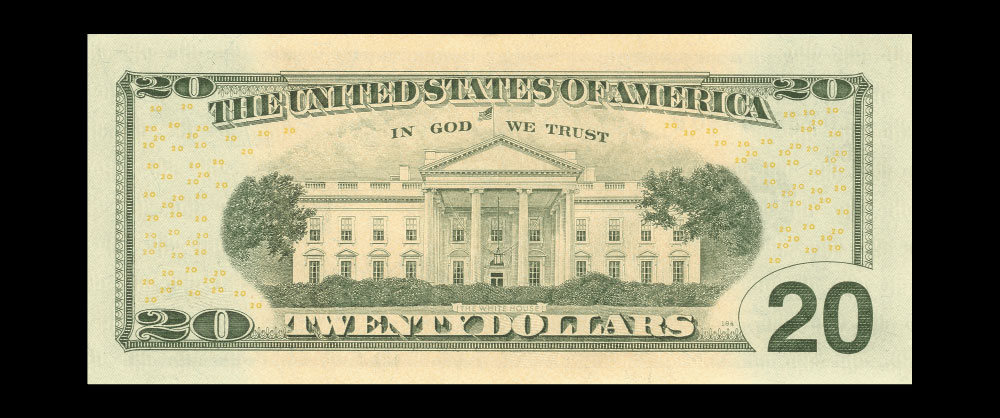 1928 Source: Front/Back. 2006 Source: Front/Back.
$100
The largest denomination note currently available is the $100 bill, but prior to 1969, currency was available in $500, $1,000, $5,000, and $10,000 denominations.
The $100 note's 2013 redesign includes a number of security features, such as color-shifting ink and a 3-D security ribbon.
Front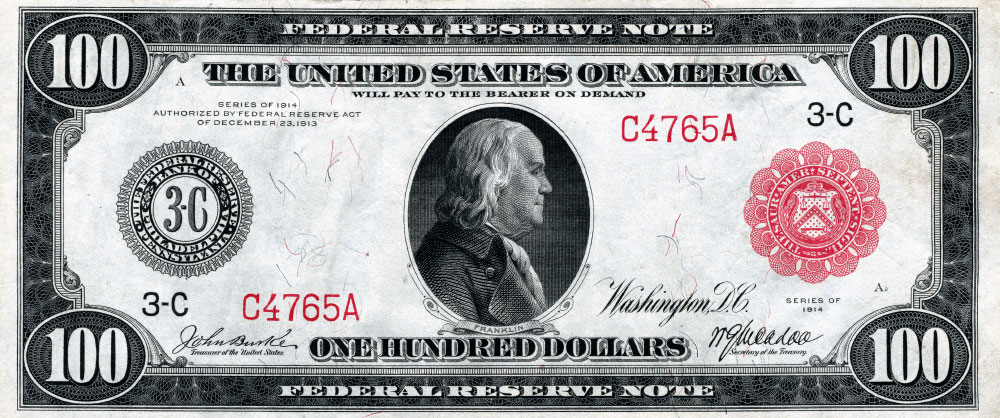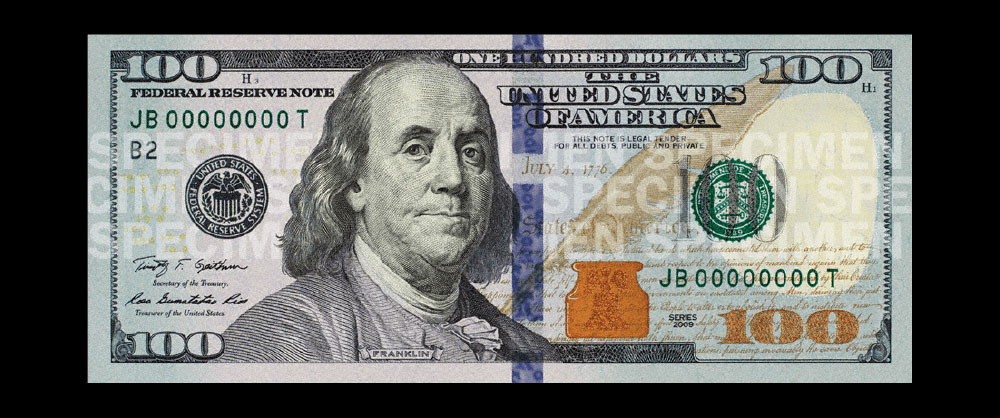 Back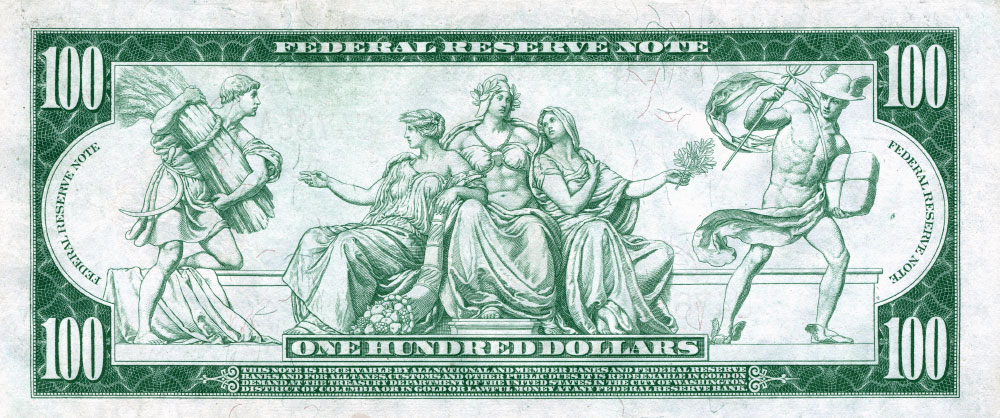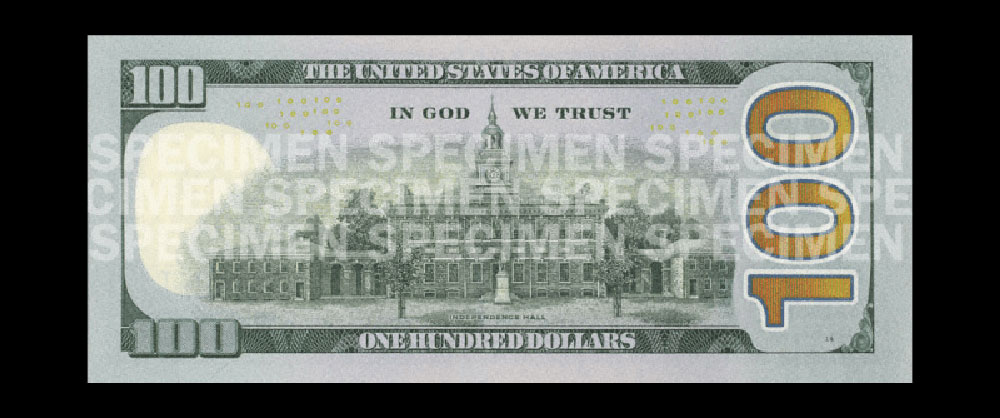 1914 Source: Front/Back. 2009 Source: Front/Back.
Further sources: NewMoney.gov, MoneyFactory.gov, OneDollarBill.org